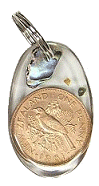 <!IMG SRC="bowls/b-169-b.gif" border="0" alt="b-169-b">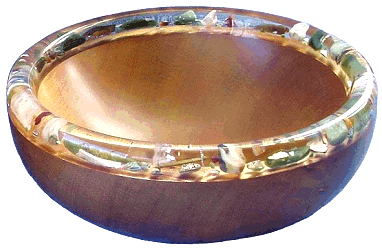 Click bowl to enlarge it






using naturally fallen 40,000 year old




Rangeview Woodcrafts is a small home-based company specialising in resin and wood bowls and 100% New Zealand souvenirs. We are situated on the edge of Lake Waihola, Otago, New Zealand; a beautiful setting in which to work.

All our items are individually hand crafted so that each item displayed is representative of that design.

Each item may vary slightly from the picture displayed.

Paua (Haliotis iris) of the abalone family a beautiful multi-hued shell is used extensively throughout my work. It's fiery iridescent glints are eye attracting.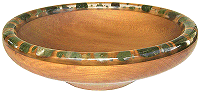 Click bowl to enlarge it

Bookmark this site!